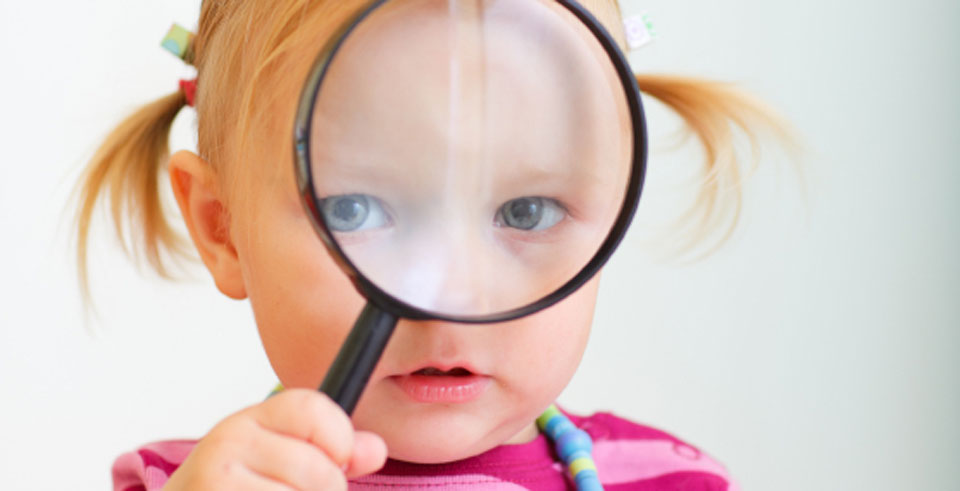 About Us
Danville Child Development Center, Montour County's first and oldest, child development organization is also a non-profit organization. DCDC first opened its doors in February of 1974 with the primary goal of providing excellent child care and education to local children, regardless of their background. The Center was established as a safe and nurturing environment where children can play and learn together.
The original Center, founded by Kathleen Mulligan and Nancy Vella, rapidly grew from six children and two co-founders in a local church to a large organization serving upwards of 500 children a year, ranging in ages from infancy to school-aged. Danville Child Development Center received grants and financing through various governmental agencies, but the primary source of funding has always been and continues to be private fees paid by parents of children enrolled in their programs.
Over the years, DCDC has grown into a multifaceted organization providing early intervention services and administering child care subsidies for Montour County and the surrounding counties of Northumberland and Columbia.  We have built a satellite site for our school age program that allows us to provide preschool to additional children, host a My Toddler & Me class and a Playgroup, as well as share our garden with the Danville community.  With this growth, we  serve over 1200 children and their families annually.
Our roots still remain focused on early learning and our preschool programs at both Wall Street and Bloom Road are licensed by the Pennsylvania Department of Education. Our Wall Street preschool also operates throughout the summer, unlike other programs in the area. Certified teachers are on-staff to plan a variety of activities for the children during this time, with a more relaxed atmosphere and daily schedule. Today, DCDC on Wall Street is the only National Association for the Education of Young Children (NAEYC) and Keystone Star 4 Accredited center in Montour County.
---
Accreditations & Awards
Danville Child Development Center is continually striving to provide the best in child care and education. To do this, we have achieved and maintained the following accreditations. Learn More >
---
Mission
DCDC is a community based organization dedicated to giving children a strong foundation for lifelong success by providing supports to families and high quality early learning experiences in safe, nurturing and engaging environments. Learn More >
---
Staff
Danville Child Development Center believes that one of our main strengths comes from the quality of our teaching and care-giving staff. We take pride in the commitment of these fine professionals for they are the heart of our program. We believe that ongoing professional development, as well as acknowledgement of their dedication is vital to their own personal success and that of our program. Without a dedicated group of professionals, we would be unable to deliver the high caliber of services for which Danville Child Development Center is known and respected. Learn More >